Hackosphere
Showcase your extraordinary problem solving skills Fill up your prodigious mind with ingenious ideas Hack up your sphere of innovation
Tracks
We've included "Bring on(s)" as samples for each category to help you come up with ideas for these tracks. If hackers have a new Bring on (for the particular track), they can move along with it. Bring on are just for ideation purpose.
Physical Well-Being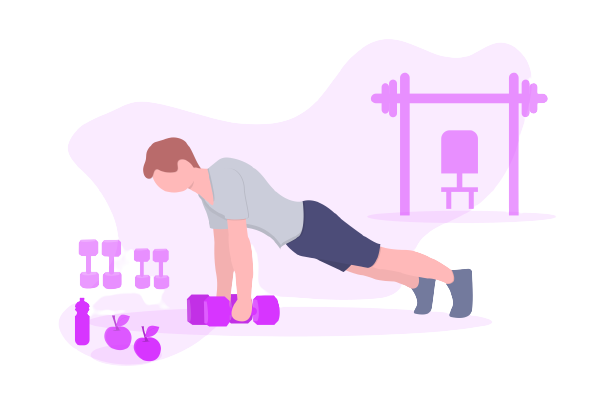 Technology has evolved, so should Health. Build something to modernize Well Being.
Bring On...
Build a code to optimize the exercise routine by observing the body landmarks using the default device camera.

Inspire individuals to create nutritious, enjoyable cuisine at home with the supplies provided, while also keeping track of their eating habits.
Indian Wisdom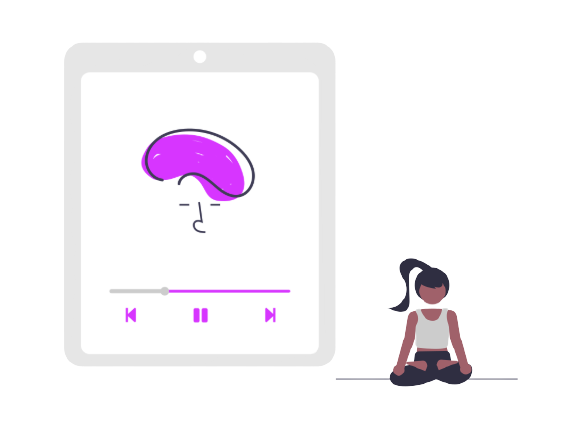 Indian ancient wisdom is an ocean of treasure, dig it up!
Bring On...
Design an application for improving ease in living with Yoga, meditation, or scriptures.

How can you use various technologies to help in promoting tourism sites with cultural significance?
Generation Gap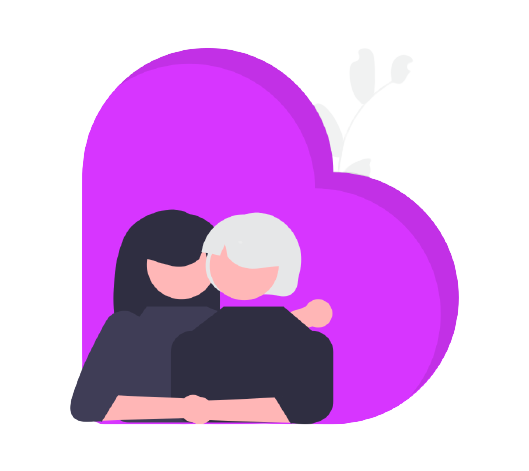 "Every Generation needs Regeneration", how can you help?
Bring On...
How can you bridge the generation gap between generations X, Y, and Z and introduce various technologies as well as ideologies between people of various generations?

Virtual health assistant for senior citizens with chronic medical conditions to regularly monitor their health parameters and vitals in order to live a healthy life.
Offbeat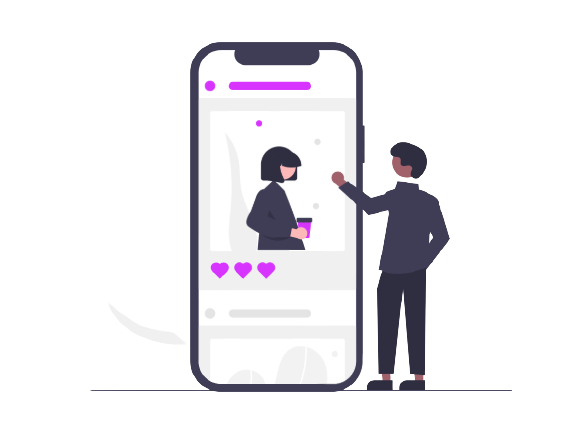 Let's break the ice on these off-the-beat issues.
Bring On...
With the existence of Social stigmas and Taboos, our society can't prosper. Come up with a hack to crack the problem.

How can the negative impacts of social media be overcome?
Machine Learning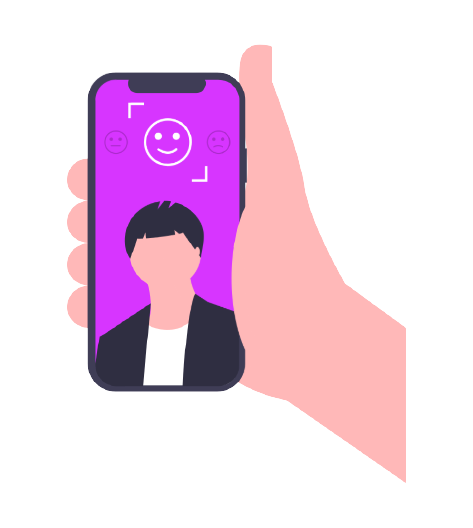 Train, Test, Predict; Come up with impressive models.
Bring On...
How can you help in the agricultural /medical industry by building an image classification model using CNN? Predict the output of a new picture, when dragged and dropped to the website.

Work out a hack to build a facial recognition system using a camera for easing employees' attendance in Covid times.
Open Innovative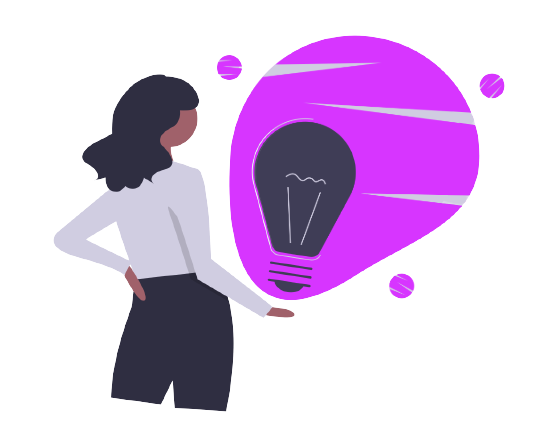 Every one of us has our own capabilities and strengths. Don't hesitate to show off your idea.
Prizes
₹ 7,500
Worth of prizes
"2025 Graduating or above"
₹ 7,500
Worth of prizes
"One Man Army"
Sponsored Prizes
INR 20,000 for best Dapp built on Celo

Continuity Support
INR 20,000 for best Dapp built on Tezos

Continuity grant opportunity upto $5,000 for outstanding project
INR 20,000 for best use of IPPS and/or Filecoin
INR 10,000 for best hack built on Ethereum

INR 15,000 for best built on Ethereum + Polygon

Eligibility to apply for internship/full-time roles and seed funding of up to 5,000 USD for winnders
For the finest usage of Wolfram technology, a prize of worth INR 28,000 will be awarded.

Award letter
Internship for individuals who can develop a supply chain management solution for a local grocery vendor, wanting to expand their product nationwide.
Demonstrate your abilities by devising a way to improvise AlanAI.Winner eligible for INR 3,000 as Cash prize
Procurement system - Build a web-app applying the given constraints on problem statements. Click here

The winner will be given an amazing Internship/Full time offer by GoComet.
Lead generation tool - Build a single-page application for its sales team. For detailed problem statement. Click here

The winner will be given an amazing Internship/Full time offer by GoComet.